Goh Lay Kuan has a bit of a legendary status to her - not only was she a pioneer choreographer in Singapore since the 1970s, she's also the widow of Singapore's most influential playwright and director, Kuo Pao Kun. Both of them were formerly detained under the ISA on suspicion of Communist ties, as was popularly disseminated in the TheatreWorks play The Red Ballerina in 2010.
And now she's been called out of retirement to create a whole new dance work. What's it like?
The answer is: honestly, pretty fabulous. It's a cultural fusion piece, bringing together Chinese, Malay and Indian traditional dance elements, which might sound very cheesy and propagandistic. But it transcends ethnic categories soon enough.
It's also pretty accessible, being  structured around an  extended metaphor of the life cycle of the salmon: from egg to fingerling to adult, leaping upstream to its birthplace to spawn and perish.  (This may be a homage to her late husband's extended metaphor of the life cycle of the salmon in his 1991 play OZeroO1, published  here .)
And oh yeah - it's kinda short. Only 50 minutes plus time for applause. Not a bad thing, I think - it keeps things intense, and there's time to go out for sarabat afterwards.
But credit shouldn't just go to Madam Goh. This is very much a collaborative effort: there's five different choreographers who choreographed the different sequences in the life cycle - not to mention six different composers who worked on the epic score. Plus 22 dancers and at least 12 people in the orchestra...
I wanna do a scene-by-scene run-down, just in case some of you can't catch this.
Segment One: Eggs-Alevin-Fry
Choreographer: Meenakshy Bhaskar (pictured above)
Composer: GP Pillai Ampili from Bhaskar's Arts Academy
This is where we get our first impression of the dance, and honestly, it's a little dubious. The curtain rises on eight dancers emerging out of their glowing orange salmon eggs, made out of paper lanterns - and however you swing that, it looks pretty damn absurd, all these skinny legs sticking out in the air.
[ Source]
And once they emerge, it turns out they've got on the craziest costumes - hiked-up sarong bottoms, sari blouse tops and orange bustles with trailing fishtails resembling Chinese wedding knots. It feels like forced syncretism, all the fake folkness of a  Miss Universe Singapore costume.
But as the dance progresses, you notice there's something pretty innovative going on. While the music is all tabla beats and rhythmic, mnemonic syllables, and the dancers may be doing bharatanantyam-style upper-body movements, their lower halves do not move in the classical wide stance, but in more western, fluid strides. And while you'd expect a mass dance to be all about precision and being in sync, here everyone's slightly out of step - the rawness you'd expect from youth.
In the name of innovation, I dig it.
[ Source]
Segment Two: Fry-Fingerlings
Choreographer: Jenny Neo (above)
Composer: Julian Wong
We move from Indian-influenced dance to Chinese-influenced dance - which means a new octet of dancers move in, with grey headdresses and slightly less orange tails. The salmon are beginning to mature.
While Segment One was exploratory, the music and movements here are more joyous, with more fluidity and synchronised movement. This is where as an audience member I really started to be drawn into the work rather than examining it critically.
Segment Three: Fingerlings-Smolt (Freshwater)
Choreographer: Osman Abdul Hamid (above)
Composers: Alhafiz Jamat, Ismahairie Putra Ishak and Riduan Zalani
Another set of dancers enters, and we're in the world of Malay-influenced dance, and a waxing of the sensation of joy. Accordions blare and the dancers assume the more upright stances and dynamic, swinging movements of zapin...
Segment Four: Smolt (Ocean) - Adult
Choreographer: Osman Abdul Hamid 
Composer: Ho Wen Yang
But now we're moving into maturation, which means a period of migration back to the salmon's birthplace and the threat of death. The ensemble grows and now moves in waves, covering the stage, spinning around like Sufis to a muezzin's cry...
(This segment was notable for having a pas de deux between a male and a female dancer. By and large, this performance marked no differences between male and female: almost no relationships of courtship or balletic lifts demonstrating strength/lightness.)
Segment Five: Adult-Spawning-Start of New Cycle
Choreographer: Low Ee Chiang (above)
Composer: Ho Wen Yang
And now everyone's on stage, and although Low Ee Chiang's trained in Chinese folk dance and wushu, there's no obvious tradition in the darker, more violent, more desperate movements as the ensemble moves towards death...
And a conclusion with everyone collapsing on the floor, the stage going black, and the audience clapping, confused...
Then the lights come up, and the dancers rise, each bearing two votive candles in their hands, presenting them to us as the eggs that will bear future generations.
[ Source]
Now, there's something very old-school about this show - the way it's trying to combine traditions, determined to celebrate multiculturalism on the terms of the artist, not the government. Reminiscent of Dick Lee's FantAsia, an "Oriental Revue" of 1994, or Ong Keng Sen's Lear from 1999.  Singaporean choreography today  is perhaps  more postmodern - caring little about ethnic politics and representation, wary of invoking multiculturalism, viewing it as something of a cliché.
In a way, you need someone who's from another era, and proud of it, to show us that a creative vision like that can work. And you need a trufan with power - like, say, Keng Sen at the helm of SIFA - to trust her with the budget and resources to realise that vision.
Because this really is a pretty epic show, in both senses of the word.
But is it ultimately dated?
Can it even be staged again after SIFA, given the sheer number of people involved?
What can follow from this?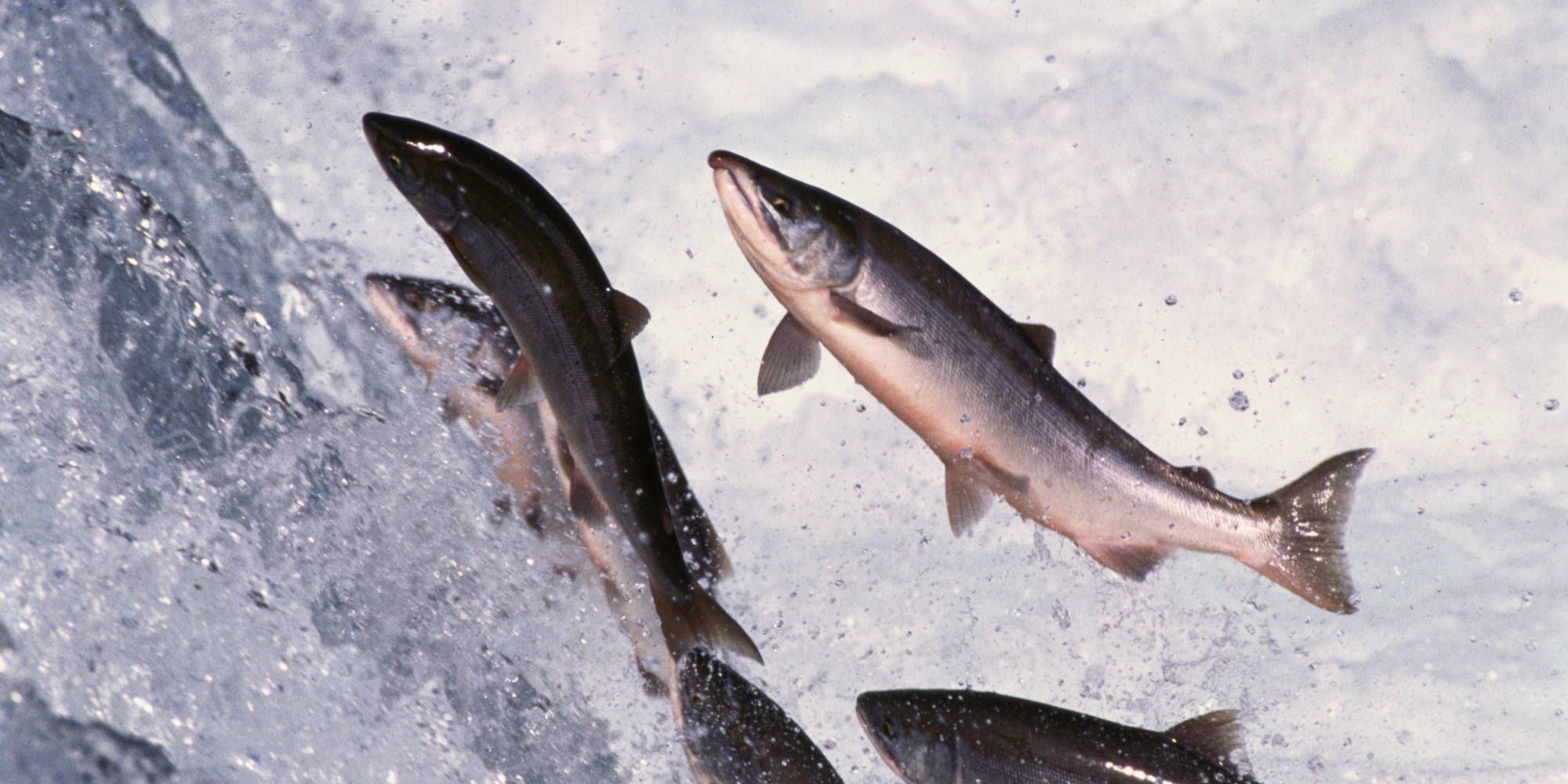 [ Source]
Hum. I don't know what this bodes for Goh's future career. But it is gonna have an impact on the numerous choreographers, dancers and composers involved, who've had to work together across cultures. This is why I'm giving many of their names, because we'll definitely be hearing more from them in years to come.
And, of course, there's an impact on the audience. Because we've been shown, once again, what is possible.